Posts: 4232
Joined: 15 Jul 2009 12:55
Main Name: Maero
Main Class: Guardian
Location: Dijon, France
Contact: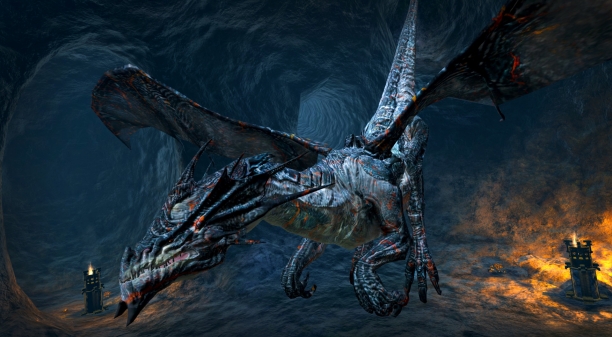 We've opened a new restaurant,
Come and treat yourself with some exotic meat !
---
---
Guild Member
Posts: 259
Joined: 11 Jan 2012 07:30
Main Name: Lenyn
Main Class: Dark Templar
Location: a<>$
Contact:
Gratz, gratz, enjoy the meal!
"Quote me as saying I was mis-quoted."
Groucho Marx
---
Mummy Bear
Posts: 731
Joined: 18 Dec 2011 19:03
Main Name: Seraphita
Main Class: Bear Shaman
Congrats on the kill!
"lissen to the conunitu!"
---
Who is online
Users browsing this forum: No registered users and 1 guest