Happy Bday Krissy
-----------------------------------------------------------------------------------------------------------
You got Paw(n)ed
---
Guild Member
Posts: 70
Joined: 14 Aug 2016 16:55
Main Class: Demonologist
Happy Birthday, Kriss! Best wishes!
---
Too clumsy
Posts: 302
Joined: 12 Jun 2015 21:47
Main Name: Patoshoot
Main Class: Ranger
Location: Spain
Happy birthday, Krisstof!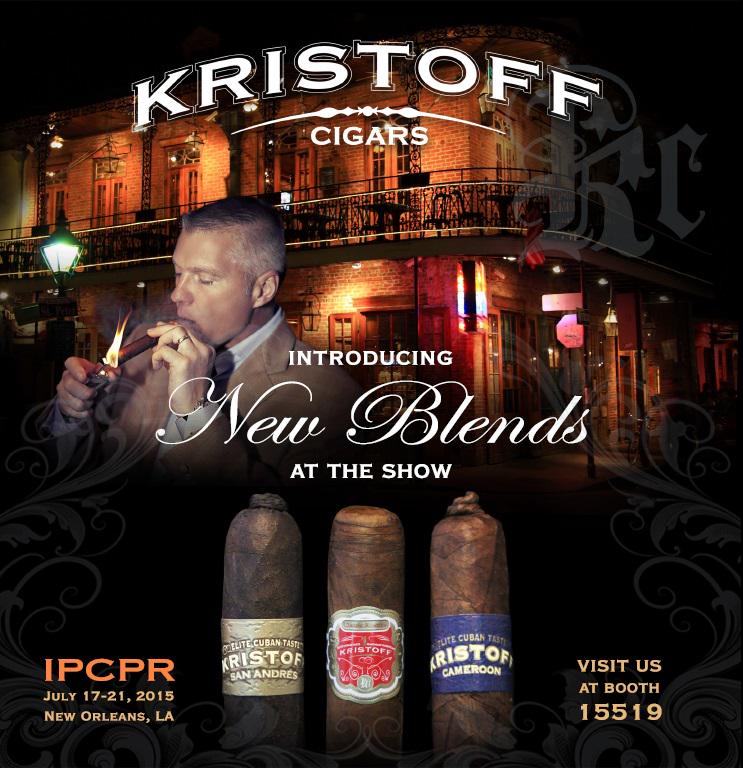 ---
The Tame Madman
Posts: 487
Joined: 10 Jul 2013 00:59
Main Name: Crazy
Main Class: Dark Templar
Location: Sweden
Contact:
Happy Birthday Cerberro and Camarkas!
Every cloud has a silver lining.

(Except for the mushroom shaped once, which have a lining of Iridium and Strontium 90)
---
---
Guild Leader
Posts: 4033
Joined: 15 Jul 2009 12:55
Main Name: Maero
Main Class: Guardian
Location: Dijon, France
Contact:
Happy birthday-s
---
Guild Member
Posts: 70
Joined: 14 Aug 2016 16:55
Main Class: Demonologist
Happy birthday, Camarkas!
---
Guild Member
Posts: 252
Joined: 08 Jun 2013 19:33
Main Name: Naturaa
Main Class: Bear Shaman
Location: Athens, Greece
Happy birthday!
Πολύχρονος!
"You did everything to bury me but you forgot that I was a seed"
---
Senior Officer
Posts: 208
Joined: 10 Aug 2014 21:20
Main Name: Mistral
Main Class: Tempest of Set
Location: Zürich
---
Under-Officer
Posts: 113
Joined: 20 Jul 2016 22:33
Main Name: Jonnymedic
Main Class: Priest of Mitra
Happy Birthday guys
---
Who is online
Users browsing this forum: Bing [Bot] and 2 guests