Search found 45 matches
by Patoson

15 Jun 2017 17:47
Forum: Off Topic
Replies: 9
Views: 414
Yeah; she asked me about the kick earlier today.
by Patoson

04 Jun 2017 21:44
Forum: Off Topic
Topic: The Happy Birthday thread
Replies: 2339
Views: 146062
Happy birthday, Krisstof!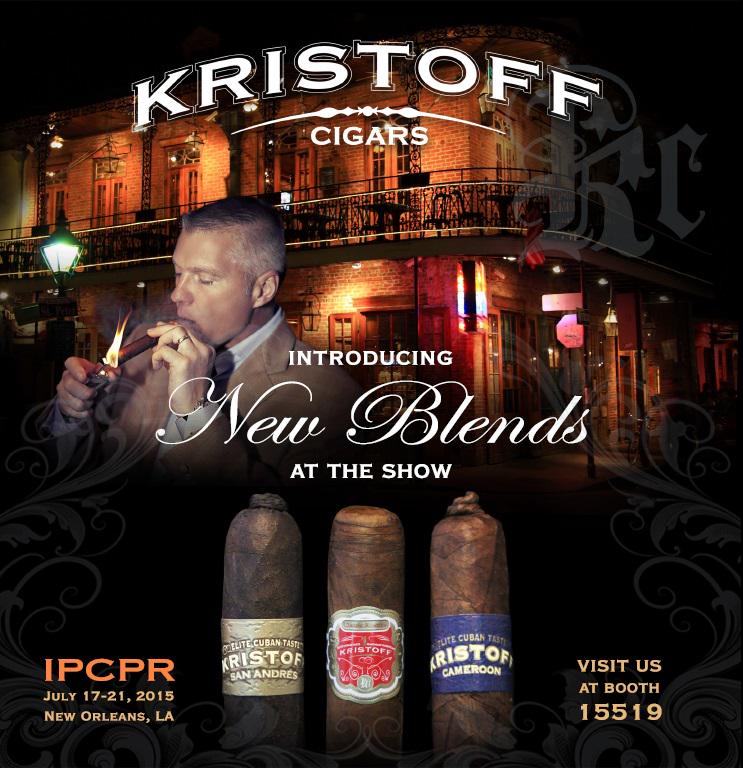 by Patoson

06 Mar 2017 13:37
Forum: Off Topic
Topic: For Honour
Replies: 7
Views: 577
I played it in the Open Beta and the released version until yesterday. I uninstalled it because I got to the point where all the disconnects were too much and I got DDoS'd. I had read about that but it hadn't happened to me. This made me think maybe many of the times I was suddenly kicked from a mat...